¡USUARIO QUE TE CONECTAS CON TWITTER!, actualmente no está disponible la entrada al foro a través de esta red social. Para conectarte, por favor, escribe un email a
[email protected]
y procederemos a darte un método de conexión alternativo.
The Hidden Cameras: Home on Native Land
THE HIDDEN CAMERAS premiere new video THE DAY I LEFT HOME by GEOFFREY FARMER from the album HOME ON NATIVE LAND out everywhere on OCTOBER 28.
No soporto los videos con ready-recorded material, pero la canción es bonita.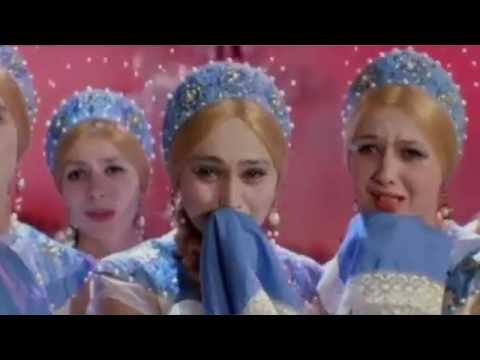 Tagged: